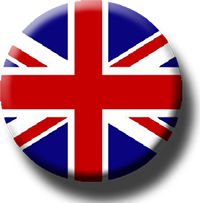 To fix nature and volume of a future investment in the real estate market, profound building analyses should be the adequate instrument in supporting you to evaluate building performance and quality characteristics in advance.
Such an analysis (enables you to get a general idea about a building´s structure, potential, planning opportunities, risks or estimated costs.
Before making decent decisions in real estate investments, it seems vital from my point of view as an architect and all-embracing expert in building analyses to give you all kind of profound information you need to fix your priorities.
Due to my personal expertise and diverse qualifications plus the performance of my employees, I am in the position to offer you the general perspective on a project without neglecting the details. Should any of these emerging details need a further examination by specialists, this very circumstance will be identified and networking will be coordinated personally.
Find yourself a backed basis for your investment by asking for our expertise. We will be pleased to develop extent and target of a custom-made analysis for you as our esteemed client.